Please reach out
Dealing with the trauma from child abuse or neglect can feel overwhelming, and it can be difficult to ask for help.
We're here to help. If your child or a child you're caring for needs our services, please contact us in whatever way is most comfortable for you.
Our office is staffed from 8 a.m. to 4:30 p.m., Monday through Friday. Due to COVID-19, only a portion of our staff is in the office on any given day, but we will be answering phone calls and emails as usual.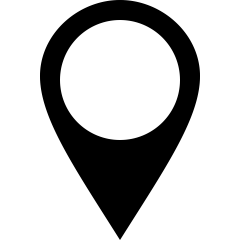 Due to privacy regulations, you must make an appointment before an in-person visit to our facility.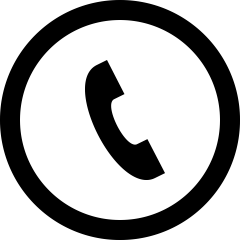 270.443.1440
Call to speak with a staff member regarding services or ways to get involved.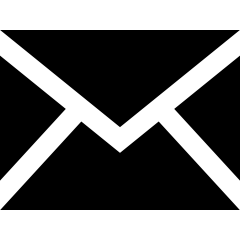 Email us for questions regarding services, events, ways to get involved or general questions.
If you believe a child has been the victim of criminal physical or sexual abuse, call 911 or contact your local sheriff's office or Department of Community Based Services.
McCracken County Sheriff's Office
Paducah Police Department
McCracken County DCBS (Department of Community Based services)