Speaking up
In the best interests
of a child 
To be an advocate
When a child is removed from a home due to abuse or neglect, their welfare becomes tied to the legal system.
Unable to represent themselves in court, many children, especially in severe cases, benefit from a dedicated volunteer focused on nothing but the child's best interest.
These Court Appointed Special Advocates (CASA) keep routine contact with the children, their caretakers, teachers and counselors, and provide information to the court, recommending measures meant to prioritize the individual child's needs.
CASA of West Kentucky trains these volunteers to advocate for children in McCracken, Ballard, Livingston, Lyon, Caldwell and Trigg counties.


National CASA/GAL Association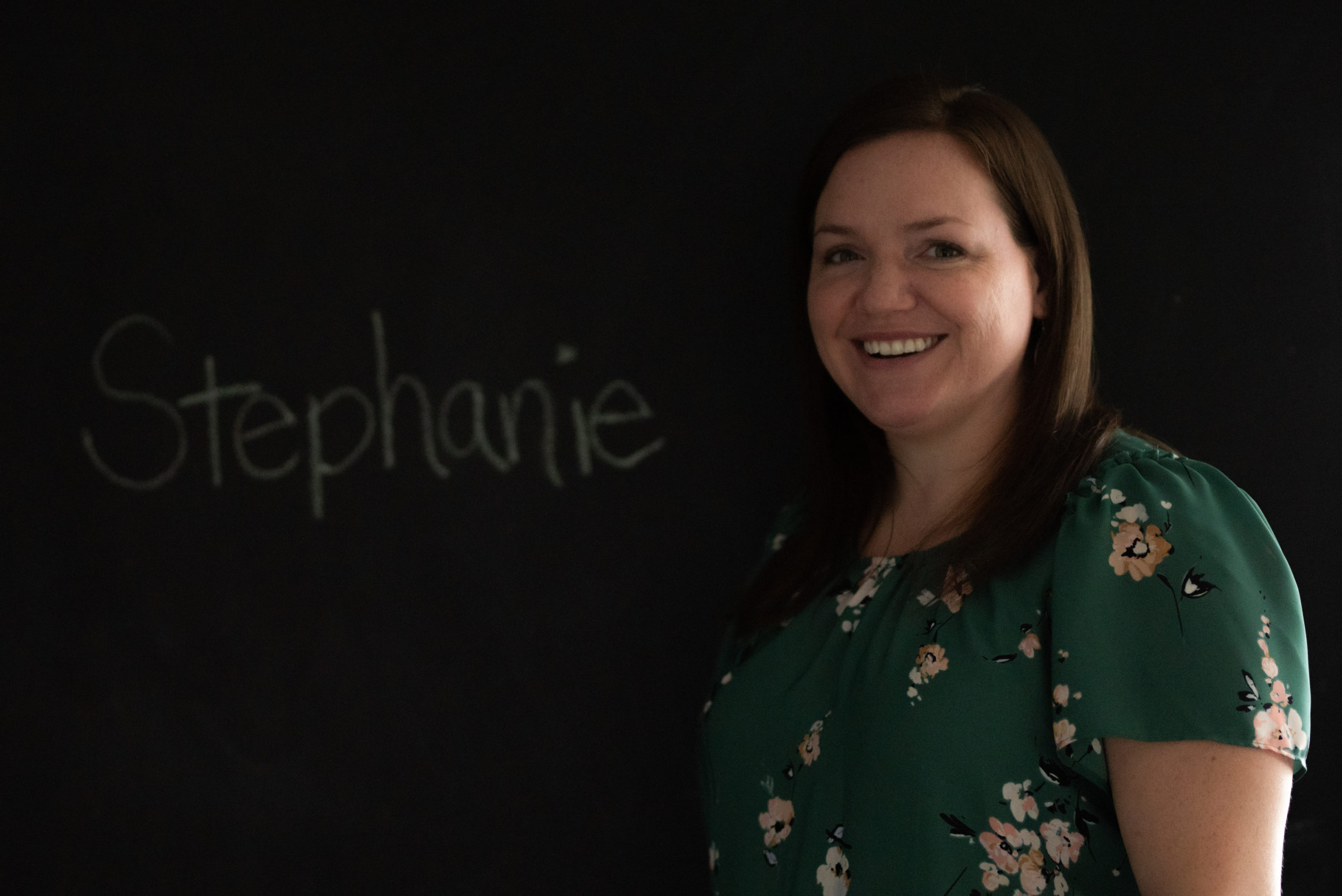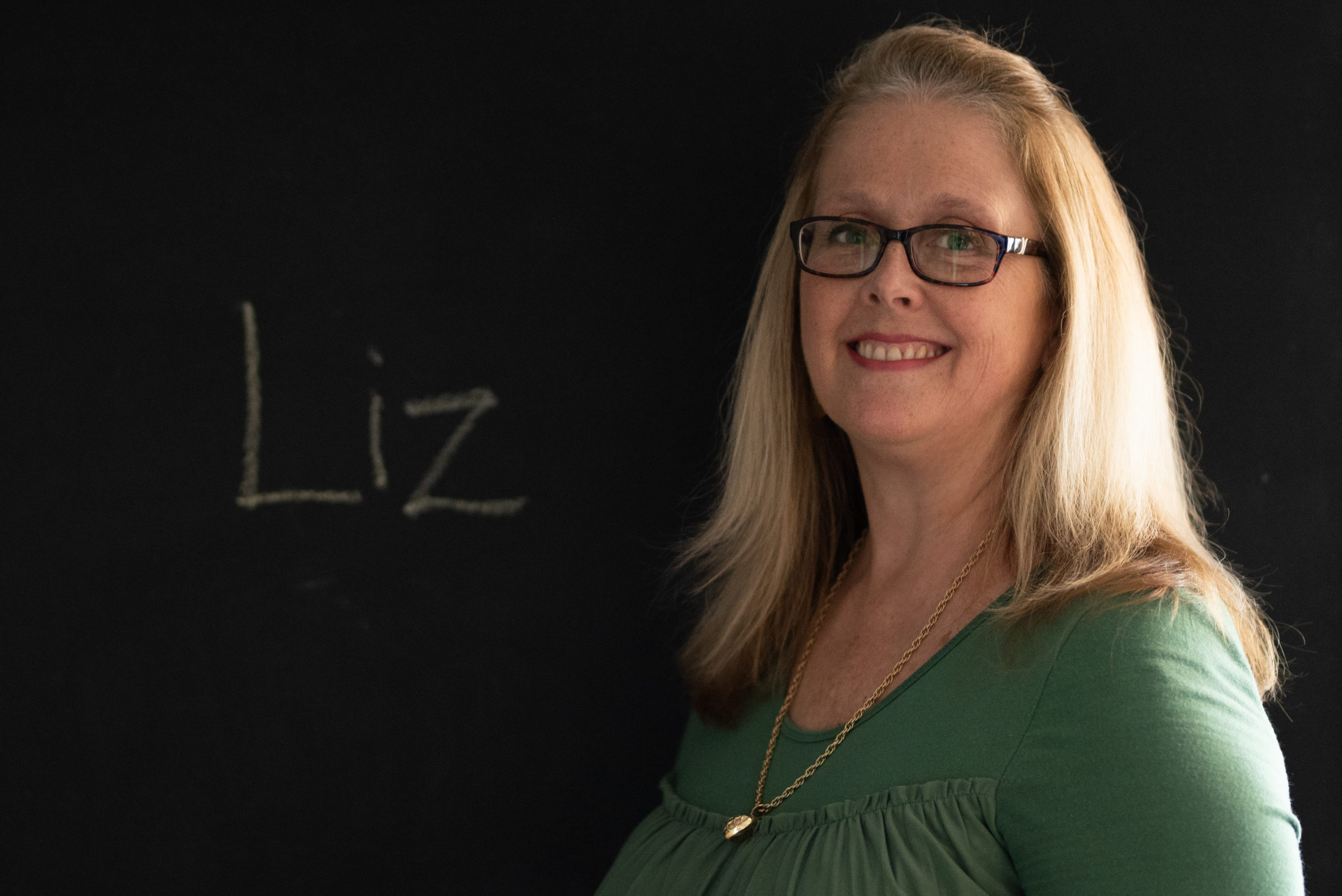 Liz Hansen
CASA Volunteer Coordinator