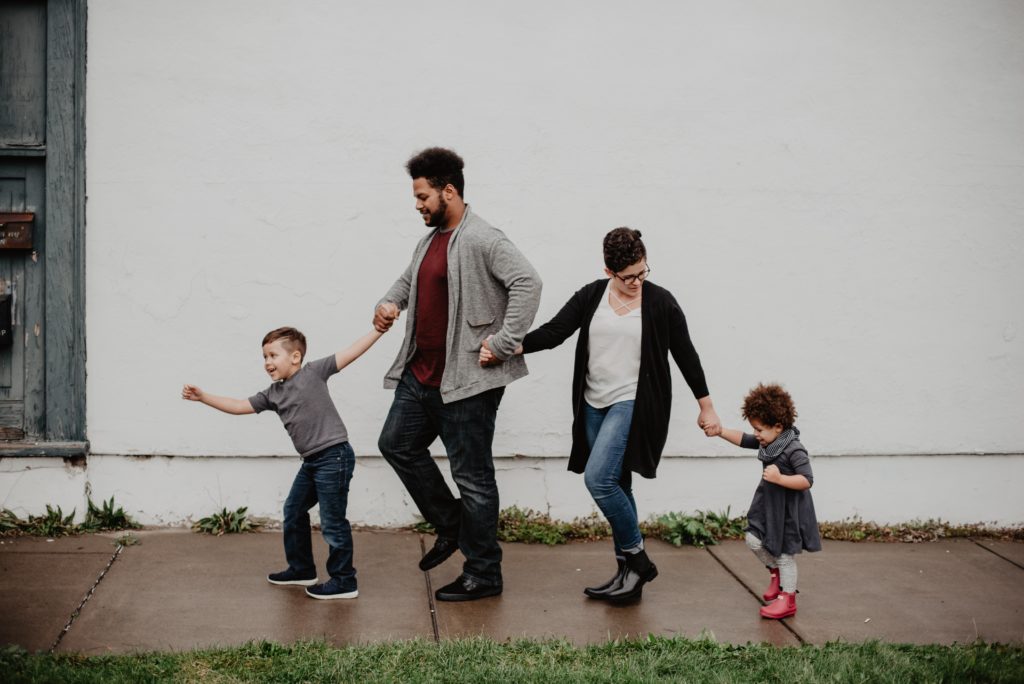 To provide children and families in Western Kentucky with education, advocacy and treatment that prevents child abuse, encourages family stability, promotes healthy relationships, enhances individual wellbeing and cultivates safe, nurturing communities.
If left untreated, trauma from abuse or neglect can have lifelong negative effects on a child's mental, physical and emotional health. Professional mental health counseling is available to child and teen victims of any form of maltreatment, including sexual, physical or emotional abuse, neglect, bullying, witnessing domestic violence and witnessing homicide.
When child abuse or neglect cases end up in court, children benefit from having a dedicated advocate to speak for them. The Court Appointed Special Advocates (CASA) program trains volunteers in McCracken, Ballard, Livingston and Lyon Counties to speak on behalf of the child's best interests in the courtroom.
Community education is a key component to preventing or stopping child abuse. Child Watch staff and trained volunteers provide abuse prevention education in preschools, elementary schools, camps and other youth programs. We also offer abuse recognition and reporting training for area businesses and organizations.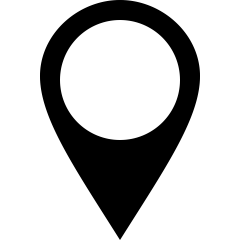 Due to privacy regulations, you must make an appointment before an in-person visit to our facility.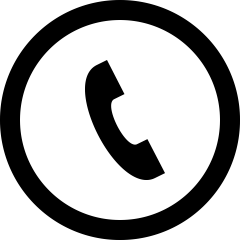 270.443.1440
Call to speak with a staff member regarding services or ways to get involved.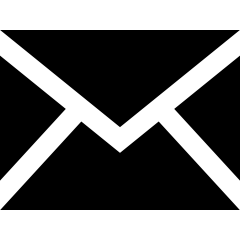 Email us for questions regarding services, events, ways to get involved or general questions.
Donate Now
You can make the difference in the life of a child.
By donating to Child Watch you can help end the cycle of abuse and neglect in our community.
Your support makes our work possible.
Our Values
Empowerment
Children deserve a voice
Inclusion
Children deserve to be valued
Integrity
Children deserve what's right
Progress
Children deserve to move forward
Quality




Children deserve the best
Solidarity




Children deserve allies
Thank you to our generous donors and grantors who make our services possible.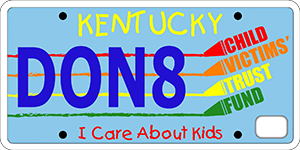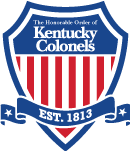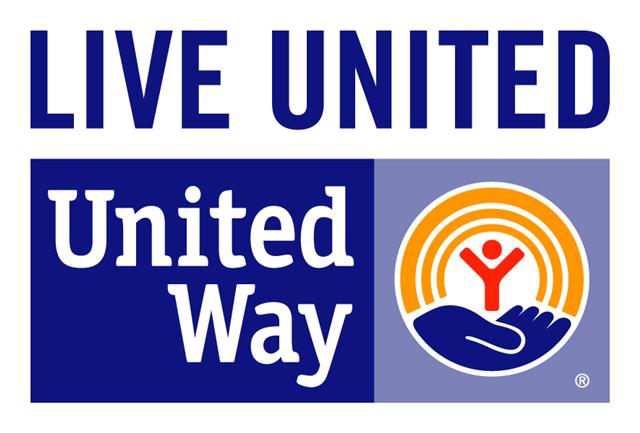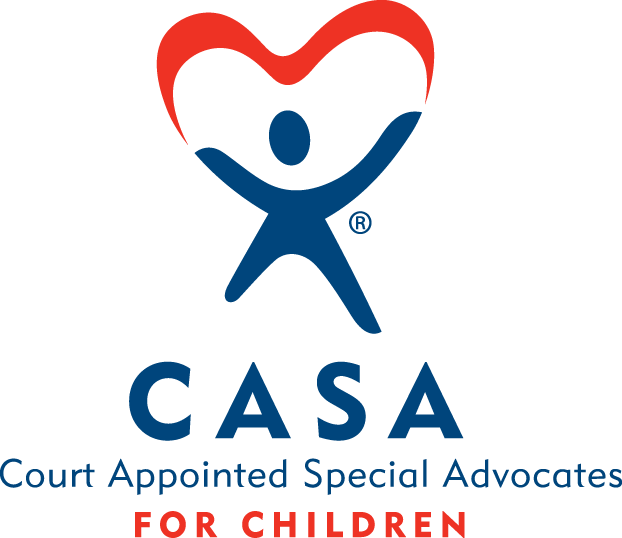 Child Watch is supported by Grant No. VOCA-2019-Child-Watc-00019 awarded through the Kentucky Justice and Public Safety Cabinet by the U.S. Department of Justice, office of Justice Programs.