About CASA of McCracken County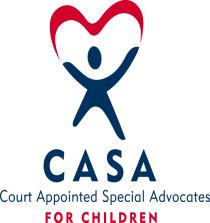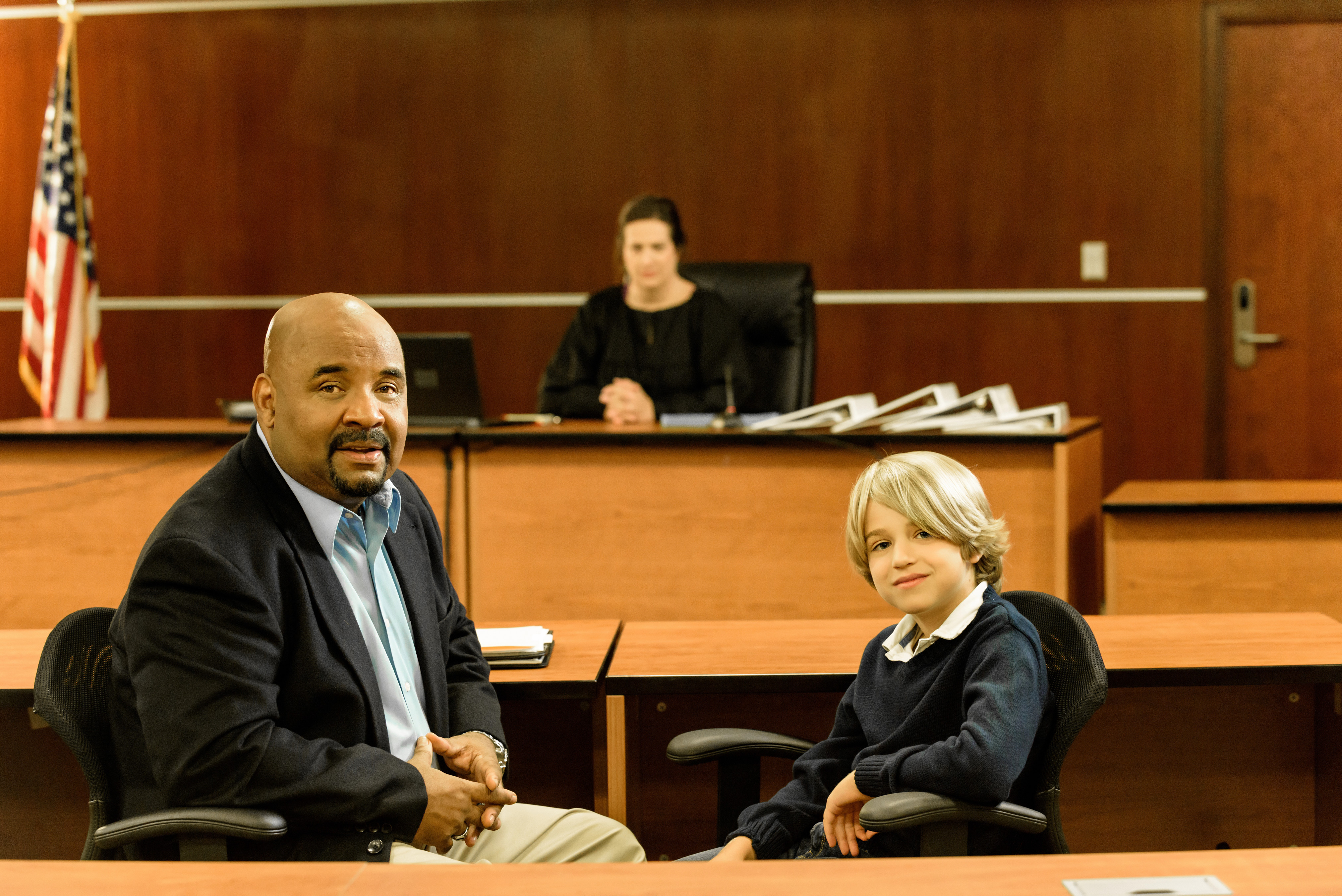 Court Appointed Special Advocates (CASA) of McCracken County operates in partnership with National CASA, Kentucky CASA Network, and our local judiciary to provide advocacy for children involved in cases in McCracken County Family Court as a result of abuse or neglect.  We recruit, screen, train, supervise, and support volunteers to advocate for these children and ensure that their best interests and essential needs are not overlooked by the Court when decisions are made regarding the child's safety and permanency. CASA volunteers form a trusting relationship by visiting and communicating regularly with the child.  They collaborate and coordinate with child welfare, schools and other child-serving partners to assure that the child's needs are met.  They report to the court with recommendations regarding the child's placement and needed services and monitor the case until released by the court.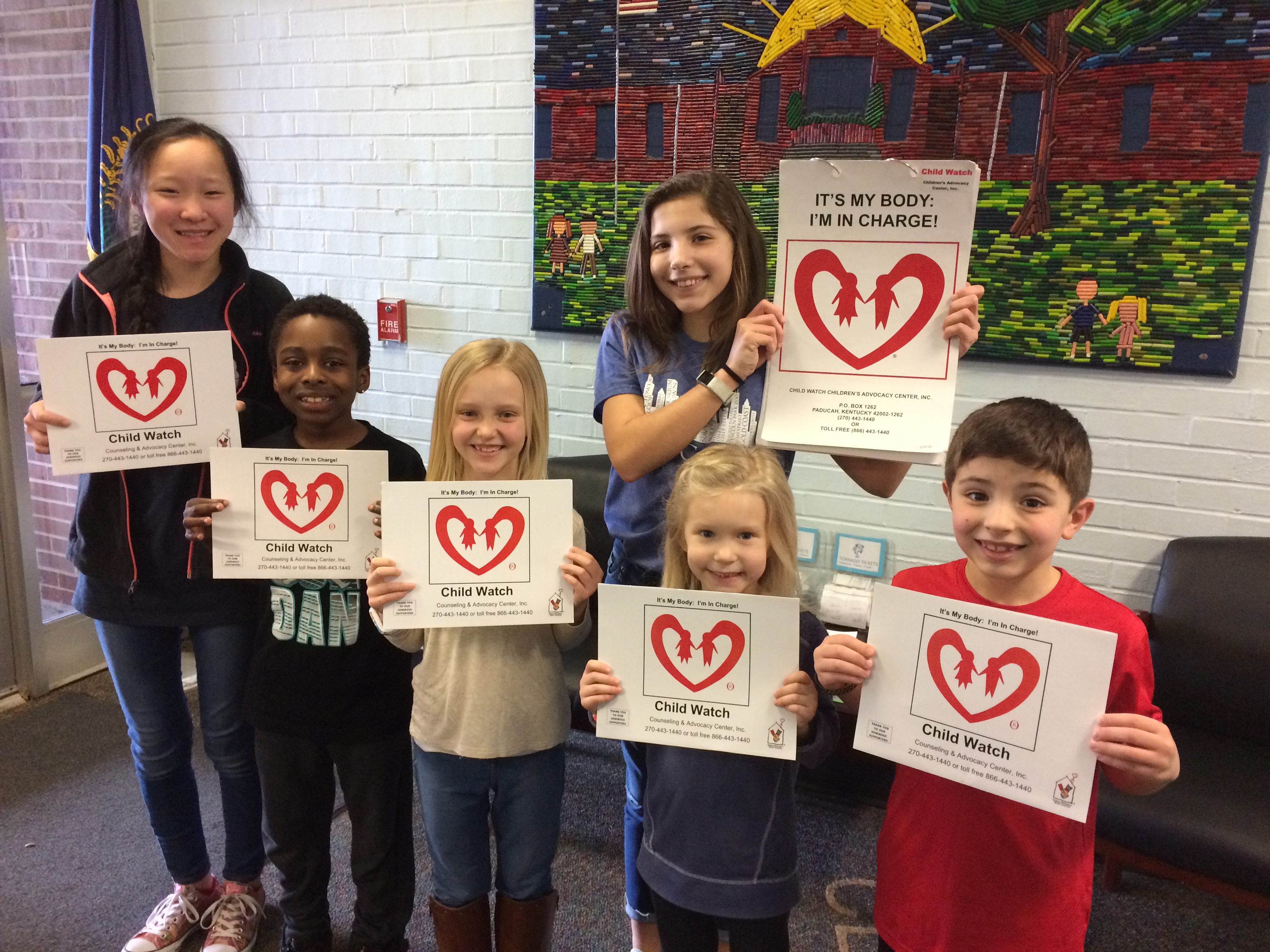 You can make the difference in the life of a child.
Investing in children changes their world.
With your support we can reach more children and families.
Child Watch is dedicated to helping children heal, advancing awareness, and strengthening families.
Child Watch was established in Paducah in 1984 to address the critical issue of child abuse and neglect in our community.  Programs have expanded and evolved through the years, but our primary objective of working for children to be safe from maltreatment has remained constant.  Today we continue to provide children and families in Western Kentucky with tools to prevent child abuse when possible and to heal and thrive when abuse occurs.  Grant funds and community support allow us to provide our important services free of charge.
Contact Us 
SUSPECT ABUSE OR NEGLECT?
TO REPORT SUSPECTED ABUSE IN KENTUCKY CALL:
CHILD PROTECTION HOT LINE
1-877-KYSAFE1 (1-877-597-2331).
IF A CHILD IS IN IMMEDIATE DANGER CALL 911.
For further information please contact our office.
Our Office
Child Watch Counseling & Advocacy Center, Inc.
CASA of McCracken County
1118 Jefferson Street
Paducah, KY 42001
(270) 443-1440
jcriner@childwatchcac.org
.