Help Us Help Children
Caring, dedicated volunteers are always needed at Child Watch.  We have several different volunteer opportunities, depending on your interest and availability.  If you have a few hours each week, you can help make a difference in the life of a child.
Volunteer Opportunities
 All volunteer opportunities at Child Watch require an application and background checks.
CASA Program (Court Appointed Special Advocates): Requires completion of a 30-hour pre-service training course.  This includes classroom instruction and court observation. CASAs are matched with children whose cases are in court due to abuse or neglect.  Their role is to advocate for the best interests of the child, including interviewing all parties involved in a case, visiting the child regularly, and reporting information to the court. Once training is completed, an average of only 3 – 4 hours a week is needed, including occasional daytime availability for court dates.  Per National CASA guidelines, volunteers must be at least 21 years of age.
Education Program: Presenters are needed to help with delivery of our Safety Tools and Golden Rules program to elementary school students in the Purchase Area. The program covers Body Safety (safe and unsafe touches), Cyber Smarts (being safe and responsible online, on social media, and in all electronic communication), and The Respect Effect (treating others respectfully and encouraging mutual respect). Presentations take place during school hours, so volunteers must have occasional daytime availability.  There is considerable flexibility when volunteering with this program.  Volunteers can be scheduled as little as one day a month according to their availability, and can decline when a presentation doesn't work with their schedule.  There is no specific age requirement; volunteers should be comfortable speaking to a large audience of 30+ students (kindergarten through 6th grade) and have experience interacting with children. 
Client Services: Occasionally we utilize volunteers to assist with answering phones, general office work, and entertaining and supervising children while their adult caregivers meet with therapists. This opportunity is available as needed. 
Special Projects:  Involves volunteering intermittently as needed, such as for fundraising events and community outreach activities.
For more information, please contact us at 270.443.1440 or send us an message below.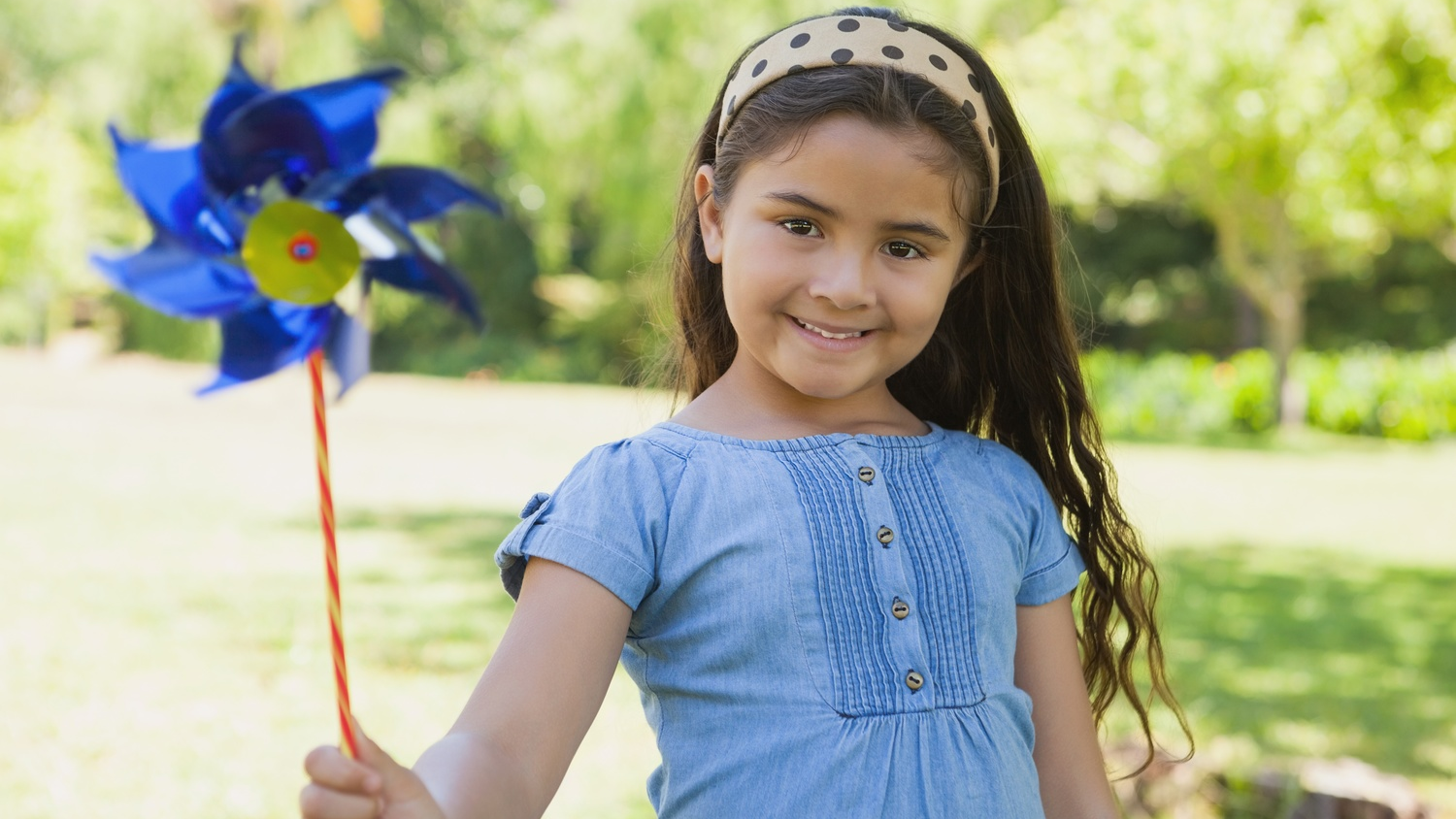 You can make the difference in the life of a child.
Investing in children changes their world.
With your support we can reach more children and families.
Contact Us 
SUSPECT ABUSE OR NEGLECT?
TO REPORT SUSPECTED ABUSE IN KENTUCKY CALL:
CHILD PROTECTION HOT LINE
1-877-KYSAFE1 (1-877-597-2331).
IF A CHILD IS IN IMMEDIATE DANGER CALL 911.
For further information please contact our office.
Our Office
Child Watch Counseling & Advocacy Center, Inc.
CASA of McCracken County
1118 Jefferson Street
Paducah, KY 42001
(270) 443-1440
jcriner@childwatchcac.org
.