Teens
Empowered
Encouraged
Nurtured
Supported
The Child Watch TEENS program provides at-risk middle and high school students with adult mentors committed to empowering, encouraging, nurturing and supporting teens through positive relationships that promote health, hope and educational success.
TEENS mentors work with middle and high-school students who are referred to diversion for a truancy offense.
Students who struggle with truancy often have outside factors influencing school attendance. Mentors provide support and guidance for students and help them overcome personal barriers to success in school through goal setting and incentives for continued progress.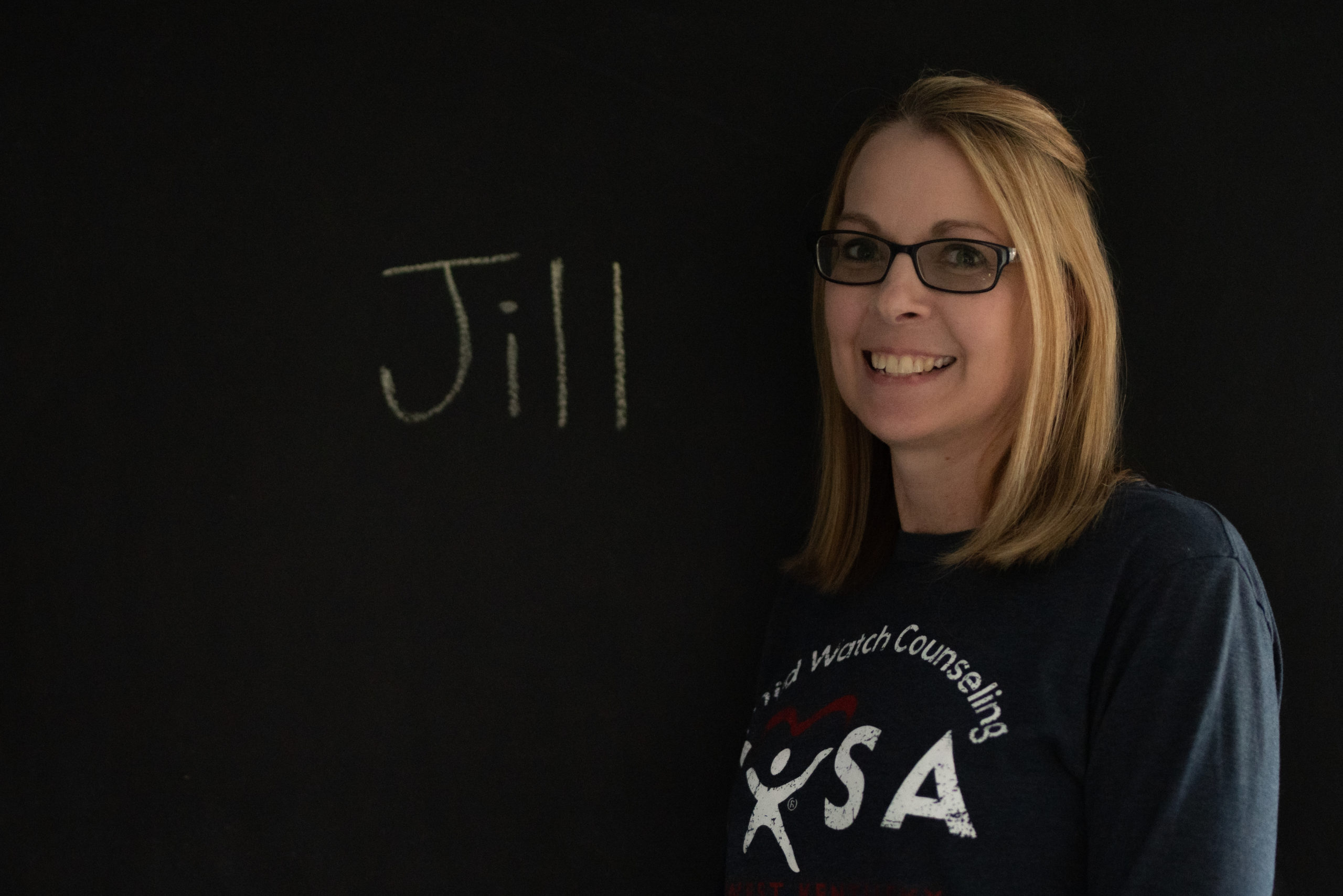 Jill Niesen
Education Program Director