Abuse Prevention Education
Child Watch staff and trained volunteers provide abuse prevention education in area preschools, elementary schools, camps and other youth programs throughout the Purchase Area and surrounding counties through our Safety Tools and Golden Rules presentations. This program empowers children with the knowledge to recognize and prevent abuse, or stop maltreatment when it is already occurring. The curriculum addresses body safety and appropriate interactions, safe practices for internet and other electronic communications, and the use of basic respect of self and others as a tool to promote a safe environment.
Community Outreach
At Child Watch we are committed to raising awareness of child abuse and the effect it has on our community. We provide businesses, organizations and other service agencies with information and specialized training to recognize and report abuse. If you would are interested in this training or have an upcoming event that we can attend to provide information to your organization please call our office.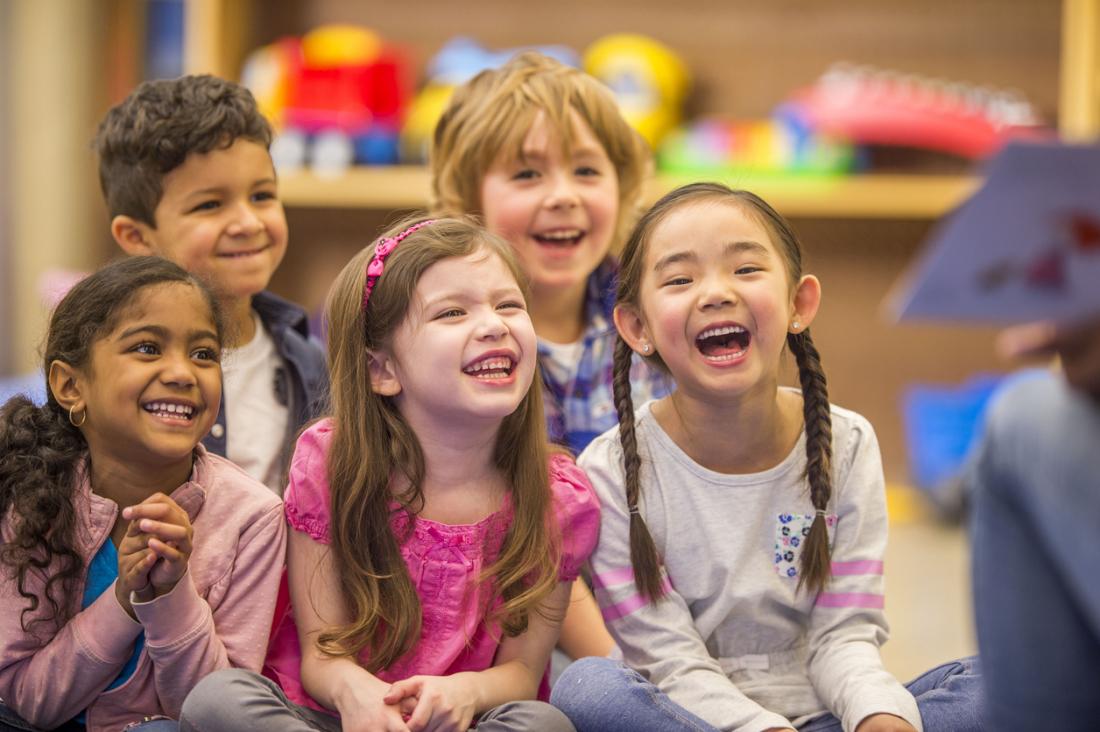 You can make the difference in the life of a child.
Investing in children changes their world.
With your support we can reach more children and families.
Contact Us 
SUSPECT ABUSE OR NEGLECT?
TO REPORT SUSPECTED ABUSE IN KENTUCKY CALL:
CHILD PROTECTION HOT LINE
1-877-KYSAFE1 (1-877-597-2331).
IF A CHILD IS IN IMMEDIATE DANGER CALL 911.
For further information please contact our office.
Our Office
Child Watch Counseling & Advocacy Center, Inc.
CASA of McCracken County
1118 Jefferson Street
Paducah, KY 42001
(270) 443-1440
jcriner@childwatchcac.org
.